Our mission is to provide quality and time-consistent transport by a team that thrives on integrity.
We promise to put the quality of our workmanship first and pride ourselves on our time consistent pickup and delivery.
We promise to treat our employees like family. We want to provide an honest and fair wage while supporting our employees in reaching their full potential in the workforce. We want our company to feel like more than just a job, but a career, and a family working toward the same goals.
We promise to continue to create jobs for our community and utilize our resources to support local growing businesses and community members to create a more promising future for the next generation.
We promise to employ drivers who are committed to being safe on the road. We believe in making the world a better place by portraying respect to all whom we meet along the way. We expect and demand integrity from all those affiliated with Moo Juice Express, Inc.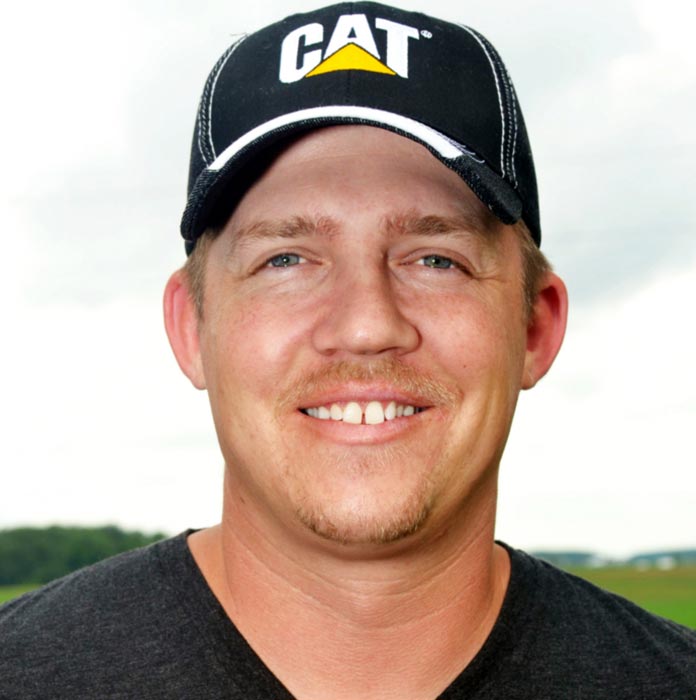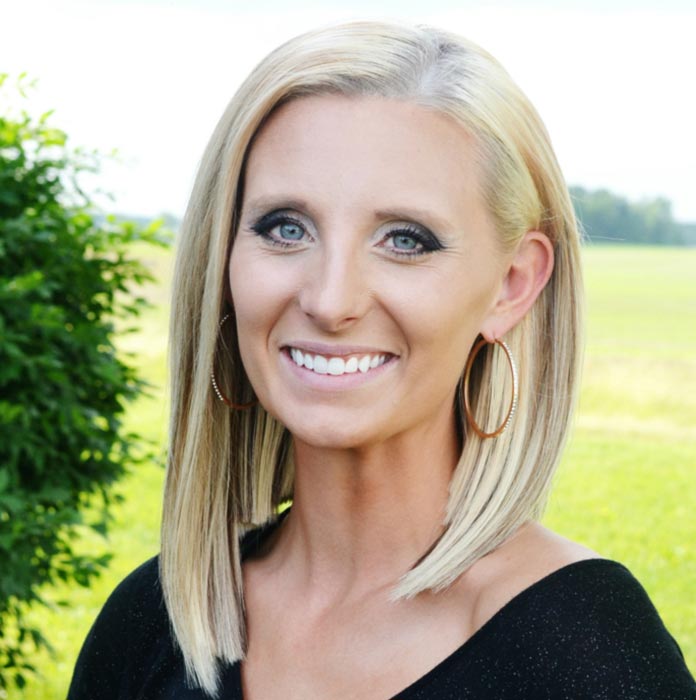 Holly Johnson
Owner/Digital Media Manager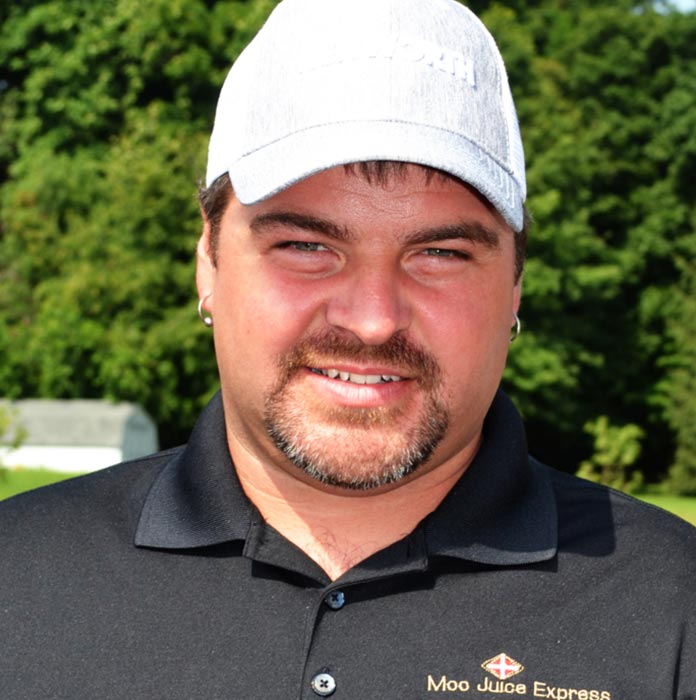 Mark Shannon
Chief Operations Officer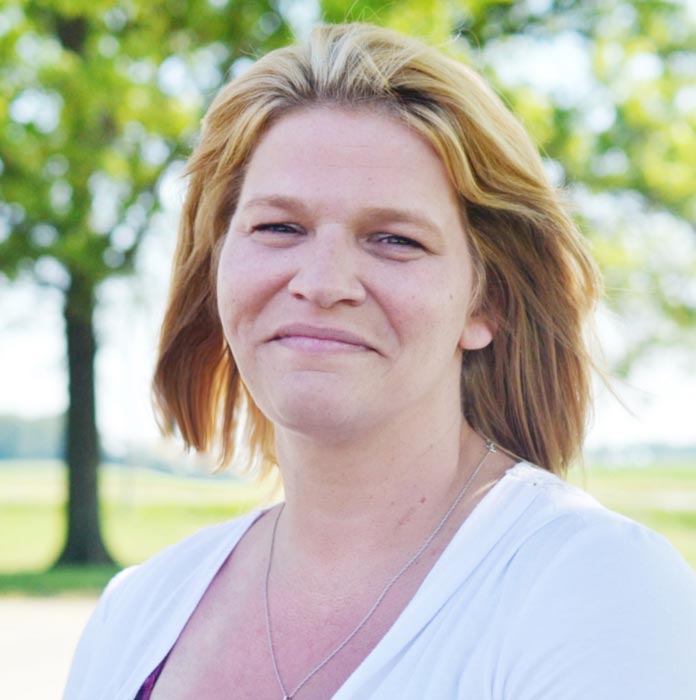 Peggy Clark
Safety Director/Office Manager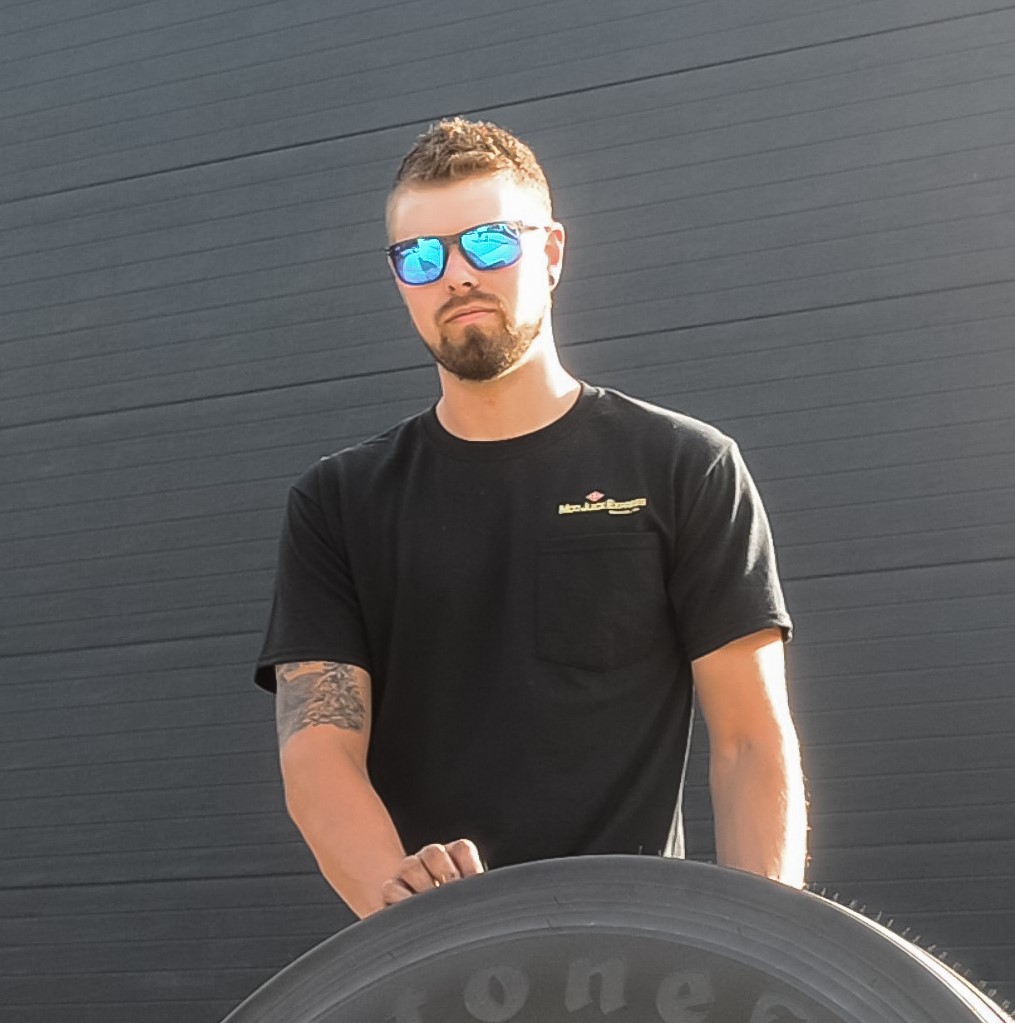 Nathan Bluhm
Fleet Maintenance Manager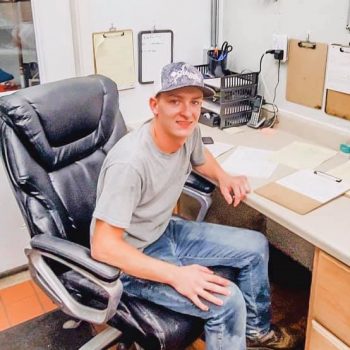 Mark Clary
Transfer Station Manager